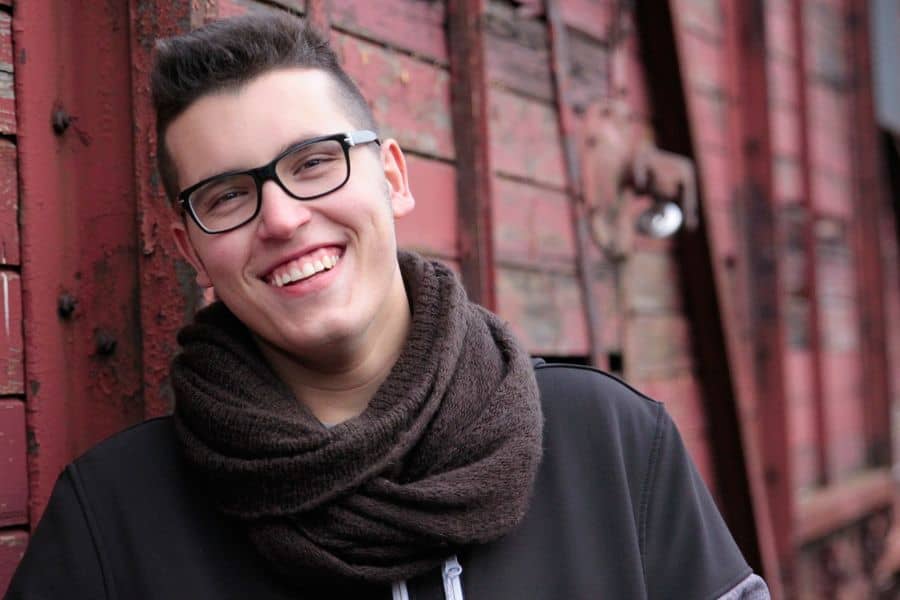 Our Cosmetic Dentistry Services
"Cosmetic dentistry" is often touted today by dental offices as a form of advertising. Drs. Carothers and Carothers do not agree with this form of marketing because they believe that in today's world, all dentistry should be cosmetic and should enhance the patient's appearance. They also recognize that what is a priority to one patient may not be an issue at all to another. They believe that each patient should be treated as an individual, and they will provide you with all of the most current techniques and options for improving your dental health and enhancing your smile. If the appearance of your teeth is a concern to you, we would love to help!
Read more about cosmetic dentistry in our blog
Contact Our Office
Interested in improving your smile through straightening? Not sure which whitening process is the safest? Have a chipped tooth that makes you embarrassed to smile? Finding the right cosmetic dental service to give you the smile you've always wanted can be difficult on your own. Our experts are here to help. Drs. Carothers and Carothers have been serving the dental needs of San Martians for well over a decade. They and their staff are always happy to help new and returning patients find the healthiest treatment options that fit their needs. Whether you're looking for straighter, whiter, or repaired teeth, Carothers Family Dental is here to ensure you receive the best cosmetic dental care in Central Texas.
Your health and your pride in your smile are important to us. If you have additional questions about cosmetic dentistry services that might be right for you, contact our family dental practice today at (512) 396-4288 to request an appointment.